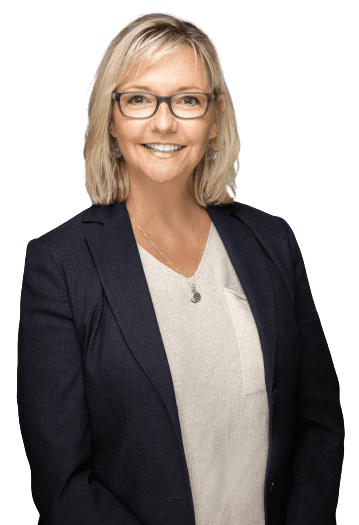 Residential Sales
Lorri is your expert on buying and selling homes in Alberta. With over 25 years of experience and over a thousand successful transactions under her belt, she's a force to be reckoned with in residential real estate.
Commercial & Business
As a real estate broker with a commercial designation, Lorri can handle commercial, land and business transactions for both independent and corporate clients.
Investment Property
Whether you are a first-time investor or looking to expand a diverse real estate portfolio, Lorri's extensive expertise in the industry will be paramount to securing a profitable trade.
"Trusted for service,
known for results"
Lorri's passion for the industry shines through in every aspect of her work. As a dedicated real estate sales trainer, she is committed to staying at the forefront of market trends and sharing her knowledge with clients, agents, and colleagues.
With an impressive track record as a top sales producer and exceptional business acumen, Lorri consistently delivers outstanding results for her valued clients. Her commitment to professionalism and unwavering dedication to her clients set her apart in the competitive real estate landscape.
Beyond her flourishing career, Lorri is a firm believer in the importance of family and friendships. When she's not skillfully negotiating real estate deals, you can find her cherishing moments with her friends, family and her beloved dog, Jasper.
Trusted for her exceptional service and a stellar reputation you can be confident she will deliver superior results. Lorri will always go the extra mile to ensure your home is sold faster and for the most money possible. Her client-focused approach and deep understanding of the market make her an invaluable asset for anyone looking to buy or sell real estate.
Ready to embark on a seamless real estate journey with a trusted professional?
Get in touch to discover a wealth of knowledge, resources, and success
stories, all designed to empower you in your real estate endeavors. Whether
you're a seasoned investor, new construction builder, or a first-time buyer, Lorri
Brewer is here to turn your goals into reality. Get started today and call Lorri today!